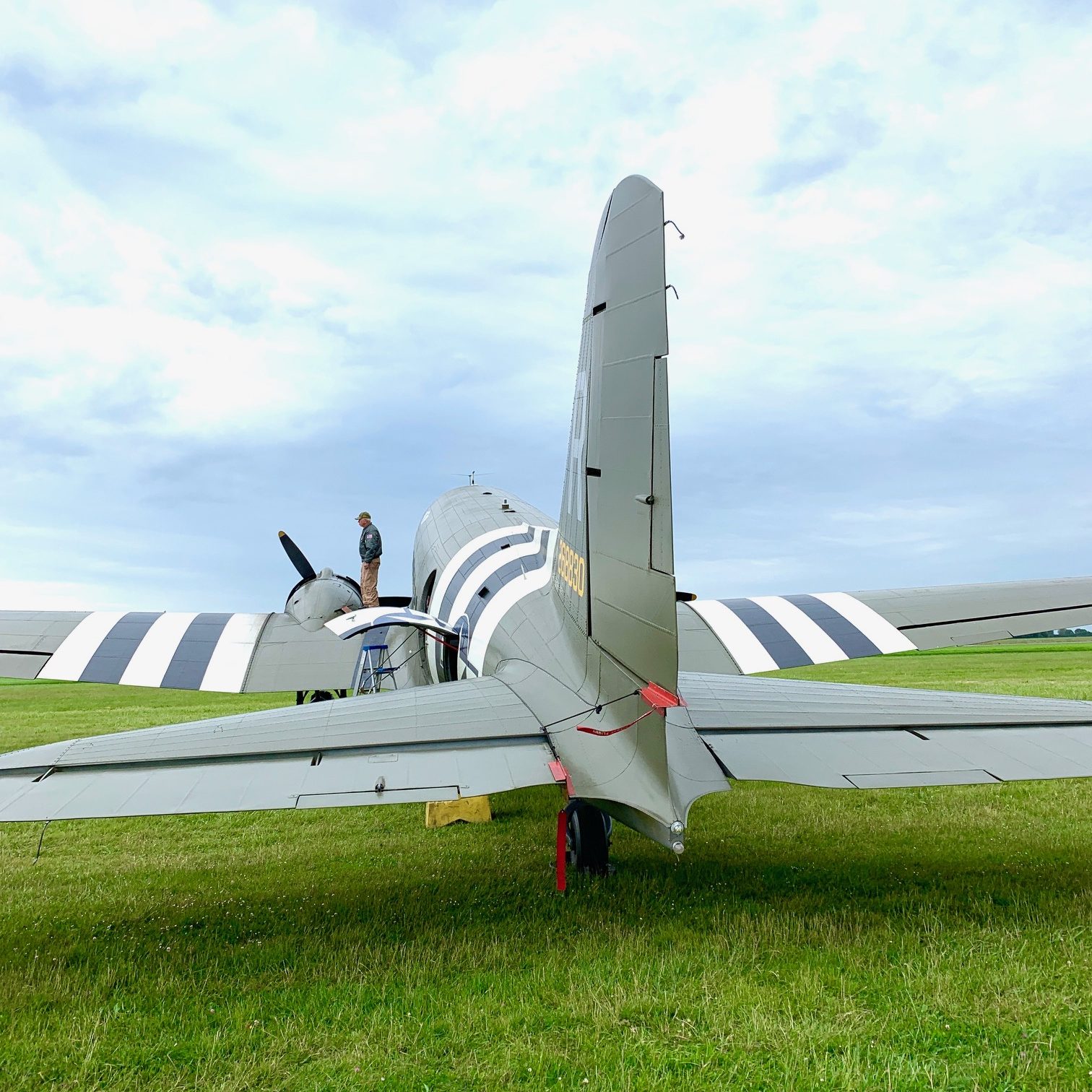 Thank you for contacting Wings of Valor the ride reservation website of the Inland Empire Wing of the Commemorative Air Force
Our hours are Tuesday-Friday 8am-5pm. If you have any questions please contact us during those hours.
We may be reached by calling 714-451-2061 or email at: wingsofvalor@live.com
Our flights for 2022 will be based out of the Riverside Municipal Airport.