Rides are coming for Christmas 2022!
Christmas Flights departing from Riverside Municipal Airport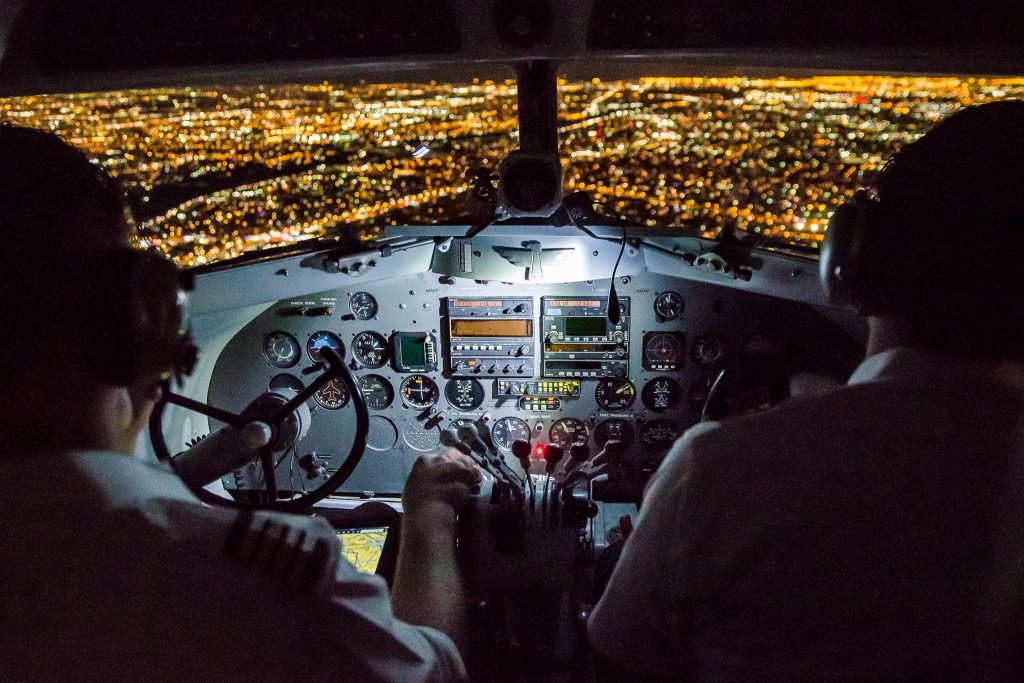 Join us for Hot chocolate, coffee, cookies and millions of Christmas lights as we fly low and view the Christmas Lights, or Harbor Light Displays, and city lights from our perspective at 1,000′ above ground level.
Fly like the aviators of yesterday in our fully restored DC-3. Take a trip back in time when air travel involved dressing in your "Sunday's Best" Clothes.
Experience the luxuary of air travel circa 1945-1960, when legroom was generous. Enjoy getting out of your seat and experiencing what troops felt during WWII, or look out the windows, and visit the cockpit and see what it takes to fly this historic airplane
Murder Mystery Lights Flights Now Departing
Join us for an exciting evening to solve
"Murder Above the Clouds"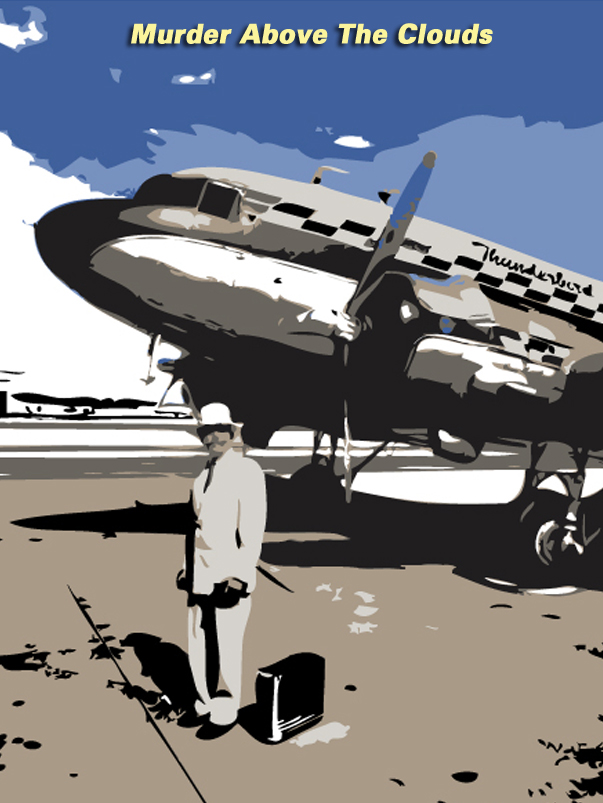 This is an interactive mystery where you our guest will play a character in our mystery. You will be assigned a character to play. As your character you will meet and mingle with the other guests to determine who committed the murder on that fateful night.
Our evening will start out with a buffet dinner as you mingle with the other guests.
After dinner we will board our DC-3, where the murder took place, so you can visualize where it happened. At this time we will depart for our 45 minute scenic flight to see the Christmas lights.
Upon landing we will disembark the plane, have some desert and solve the murder? Who did it? Did your character commit the murder?
Come join us on this fun evening for a unique date night, or an evening out with friends. It's one you will be talking about all year.
Do you have questions? Or would you like to Book a complete flight for your group please contat us: